About Us
We are Asterlogic Limited, a company registered in England and Wales our registered company number is 09309795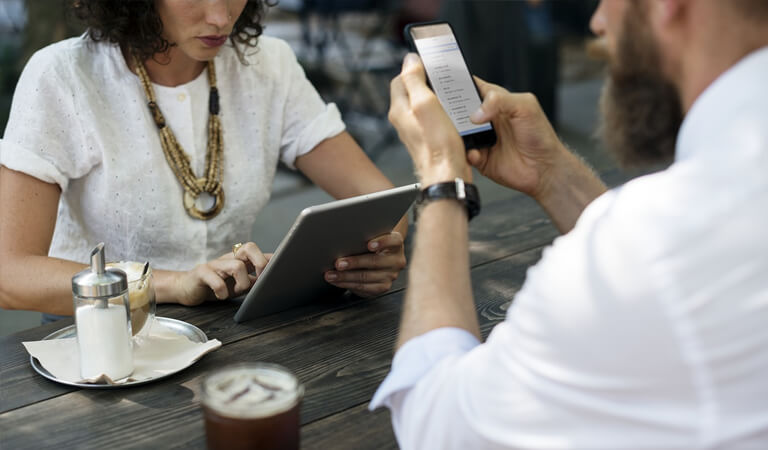 Having worked as a developer and a development manager for over 10 years we grew tired of seeing the same old issues occur with software projects. Missed deadlines and spiralling budgets, bug regression following upgrades and being told that feature 'might' make it into the product next quarter. It got us thinking there must be a better way...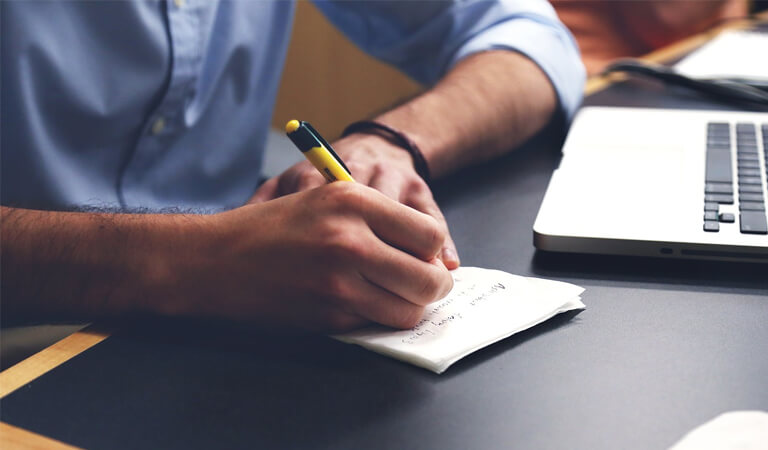 To be known for superior quality, innovation, customer service and value, through the products, solutions and services we develop, deliver or enable. Providing the best solutions that work individually, and holistically together seamlessly and optimally, on a single platform, culminating in a better experience, which is compelling and unique.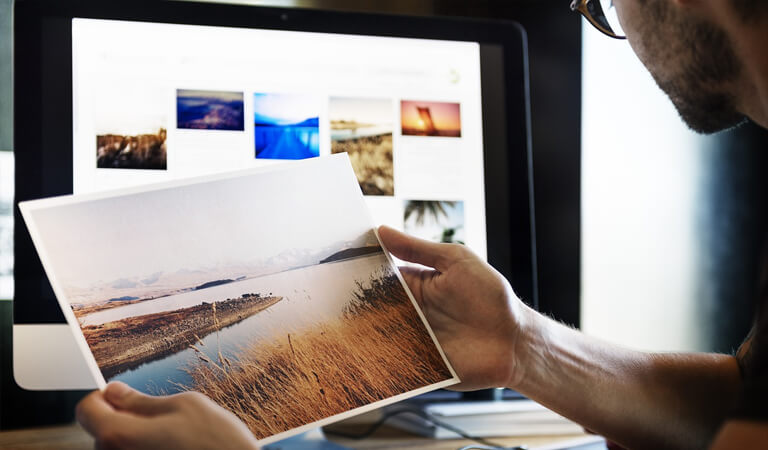 Through a combination of the highest levels of professionalism, skills and experience, coupled with an on-going commitment to quality and customer service excellence, it's our people, process and technology which sets us apart. By using the latest technology and design patterns we aim to deliver software that is not only fit for purpose but fit for the future.
Services
Whilst we are still in the process of building out some of our larger products there are still plenty of services that we offer
Cant find what your looking for?
We have completed 100's of bespoke application builds over the years and certainly too many to list on our site so if you had something else in mind chances are we have probably done something similar before. Do be shy get in touch with one of our team...it could be the start of a beautiful friendship!
Get in touch
All
Apps
Contact Centre
Services
Contact Us
If you would like to discuss a software development project or one of our products in more detail, please contact a member of our team.
Address
Suite 4, City Approach 2, Albert Street, Eccles M30 0BL, United Kingdom
Your message has been sent. Thank you!