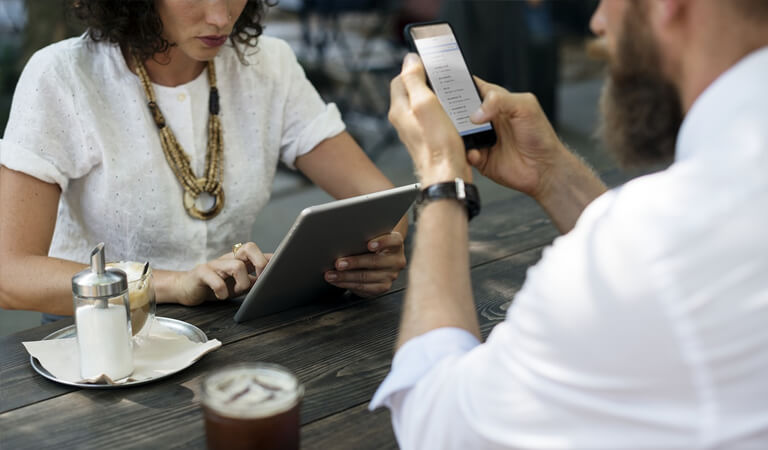 With over 70 years collective experience, Asterlogic is the leading provider of Contact Centre Optimisation technology. We add value to your existing contact centre platforms with our value-add solutions driving agent and campaign performance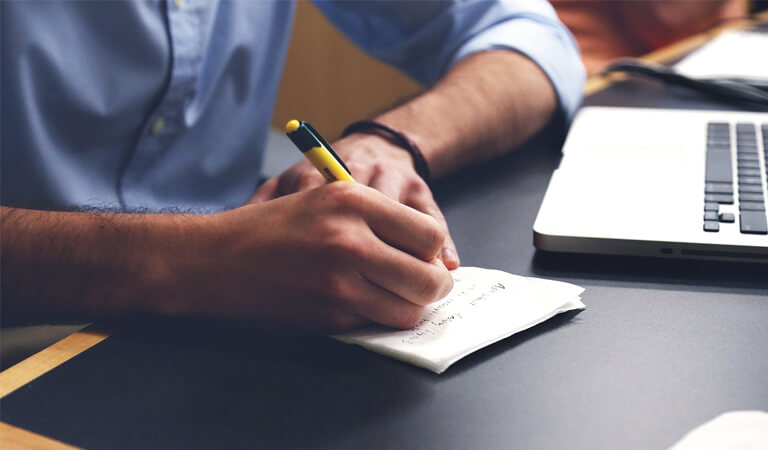 Our mission is to be known as the No.1 Contact Centre Optimisation Solution Provider. We want to be the preferred partner to the worlds leading contact centres, helping them exceed their customer targets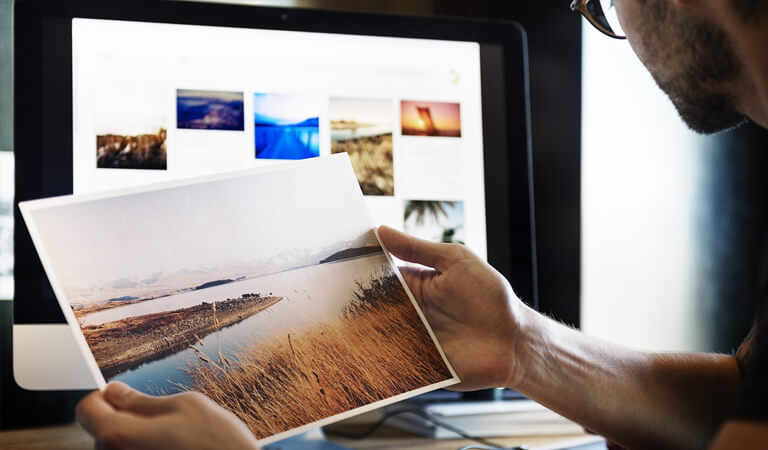 We see the weaknesses in current contact centre technologies and we not only solve these but we add additional value. Our technology is agile, performant, innovative, secure and reliable, making us your trusted partner for success
Services
We know introducing new technology requires help, our Global Services team have a number of offerings to support you in adopting our solutions seamlessly
Cant find what your looking for?
We have completed 100's of bespoke application builds over the years and certainly too many to list on our site so if you had something else in mind chances are we have probably done something similar before. Do be shy get in touch with one of our team...it could be the start of a beautiful friendship!
Get in touch

20-8-2020
Asterlogic AgenTrak helping businesses make the transition to home working
Asterlogic AgenTrak is a remote management tool that enables employers to proactively monitor and manage their workforce whilst working from home.

Find out more and book your demo today
All
Apps
Contact Centre
Services
Contact Us
If you would like to discuss a software development project or one of our products in more detail, please contact a member of our team.
Address
116 West Regent Street, Glasgow, G2 2QD, United Kingdom
Your message has been sent. Thank you!